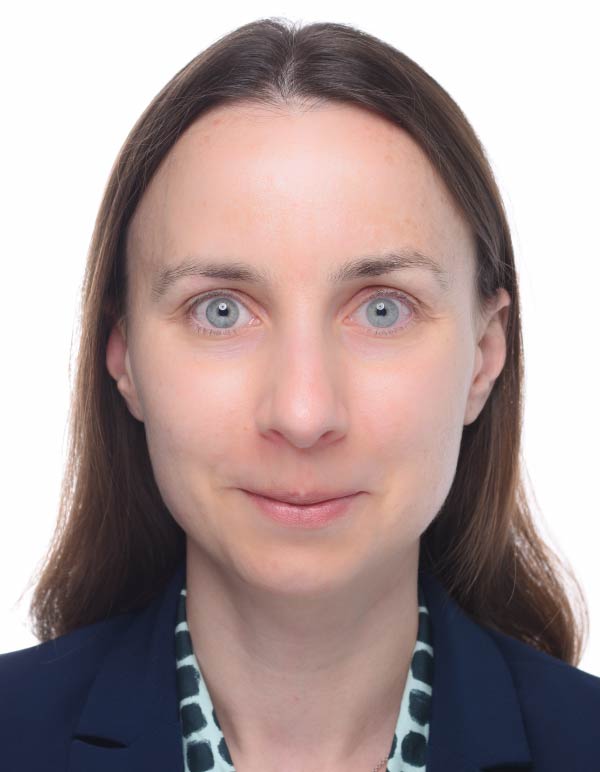 Anastasiia Lutsenko is a seasoned innovation management expert with a strong academic background and over 15 years of experience in academia and the business environment. Currently pursuing doctoral studies at the Max Planck Institute for Innovation and Competition and Monarch Business School, Anastasiia is at the forefront of innovation research and practice.

Her extensive publication record in marketing, human resource management, project management, and innovation management showcases her thought leadership and deep understanding of cutting-edge concepts.

Anastasiia has been recognized with numerous international academic scholarships and awards, including the Max Planck Institute for Innovation and Competition Scholarship, the Marketing Trust Scholarships, and ACBSP. Her diverse range of skills and experiences positions her as a highly sought-after lecturer, executive project manager, and scientific editor. She has contributed to international projects funded by esteemed organisations such as the European Commission and the United Nations.

Once serving as a Professor of Innovation Management at Monarch Business School, Anastasiia has been instrumental in shaping the next generation of innovators. Her dedication extends beyond academia, as she actively participates in the Global Burning Man Community and collaborates with initiatives like The PlayAlchemist Camp and the Ukrainian Burning Man Community to promote modern art and design.

With a proven track record of academic excellence, extensive research contributions, and a commitment to innovation, Anastasiia Lutsenko is a trusted authority in the field of innovation management. Her capabilities make her the ideal partner for organisations seeking to navigate the evolving landscape of innovation and create sustainable, forward-thinking strategies for success through the integration of science and art.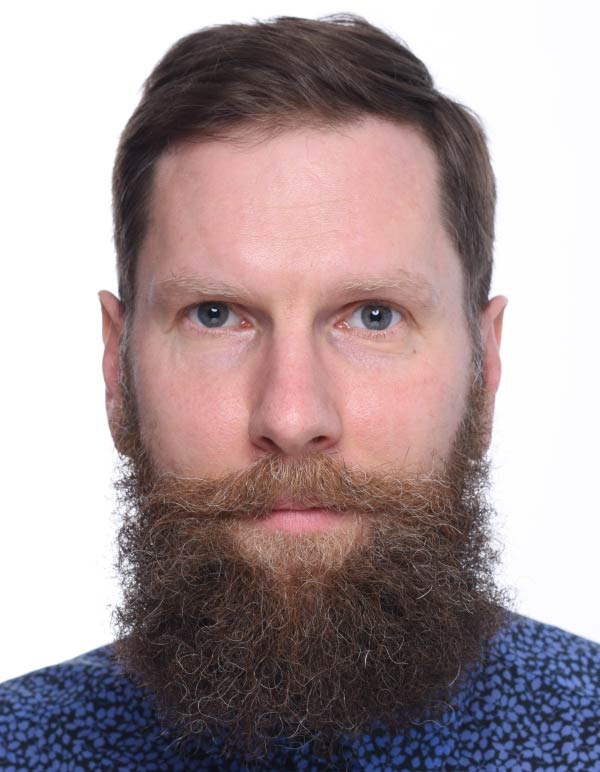 Oleksii Boreiko is a highly skilled and accomplished VJ, motion graphics designer, and software developer with a passion for creating captivating visual experiences.

Throughout his career, Oleksii has collaborated with prominent companies and artists on a freelance basis where he contributed his mapping and live music show content creation skills for artists like Martin Garrix and Skrillex.

He has also made significant contributions to the software industry, having secured a contract with Maxon (Cinema 4D) in 2014 and his projects being licensed by Maxon for the content browser inside Cinema 4D software since 2014. Notably, his artwork even graced the cover of Adobe After Effects in 2017.

Driven by a desire to continuously push the boundaries of his craft, Oleksii has expanded his skill set by obtaining new expertise in developing with Unreal Engine from 2019 to 2022. He has also developed his own real-time audio-reactive VJ software, catering to various major platforms, including Mac OS, iOS, Android, Windows, and Oculus VR. Oleksii's diverse educational background from the National University of Kyiv and the Kyiv Polytechnic Institute enables him to bring a unique perspective to his work.

Oleksii's artistic philosophy reflects his commitment to excellence, order, and beauty in everything he creates, even when it goes unnoticed. Beyond his professional pursuits, he immerses himself in travel, exploration, hiking, and meditation, finding inspiration in the world around him. With a profound understanding of the evolution of computers and a strong foundation in 3D computer graphics since 1996, Oleksii continues to make significant contributions to the field of visual arts and software development, cementing his position as a highly respected and innovative professional in his industry.